We're now a Microsoft-certified Business Applications Solutions Partner!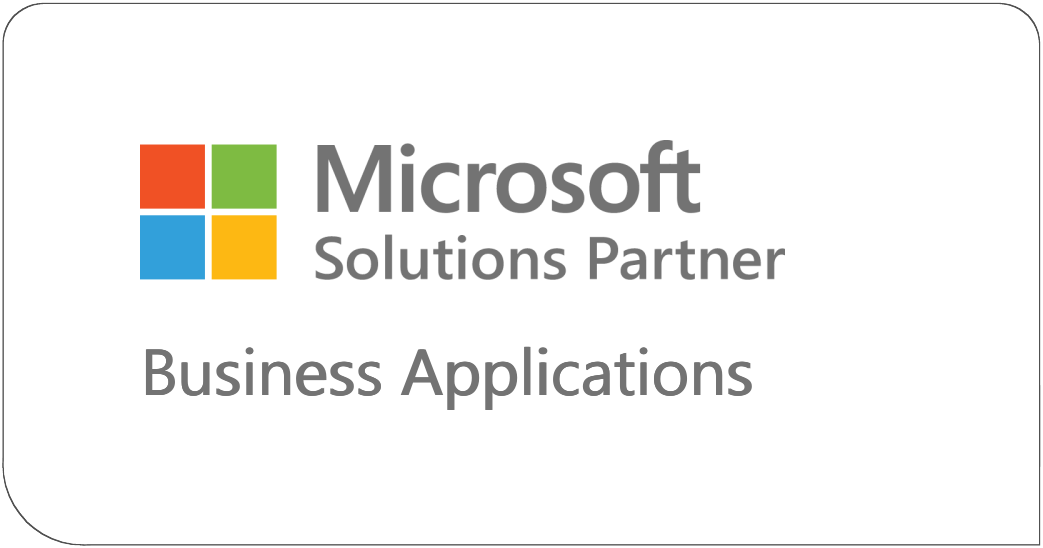 We have exciting news to share!
We are pleased to announce that #Intech has earned a Microsoft Solutions Partner designation for proficiency in Business Applications. This #SolutionsPartner designation demonstrates our organization's capabilities in delivering customer success and validates our capabilities to meet specific and evolving customer requirements.
We are one of the first partners in India to have been recognized as a Solutions Partner for #BusinessApplications by Microsoft, and this is only the first of many more to come.
This news comes after Microsoft recently announced that effective October 2022, they are changing the name of their partner program from "Microsoft Partner Network" to the "Microsoft Cloud Partner Program."
The revised Partner Program was first announced during the company's annual partner event, #Inspire2022, and has now come into effect. This announcement reflects the ongoing shift of business operations to the cloud and how Microsoft intends to support partners in the future.
The revised #MCPP recognizes partners in six solution areas, namely Data & AI (Azure), Infrastructure (Azure), Digital & App Innovation (Azure), Business Applications, Modern Work, and Security.
This distinction gives customers an easier way to identify partners with technical capabilities, knowledge, and a history of delivering innovative solutions in specific areas.
With our skilled resources, Microsoft-certified specializations, and cutting-edge technology solutions, we are aligned with Microsoft's cloud-first approach, and we'll continue to serve as a reliable digital transformation partner for our ever-growing customer base across India and all over the world.