Key Takeaways from Directions Asia 2023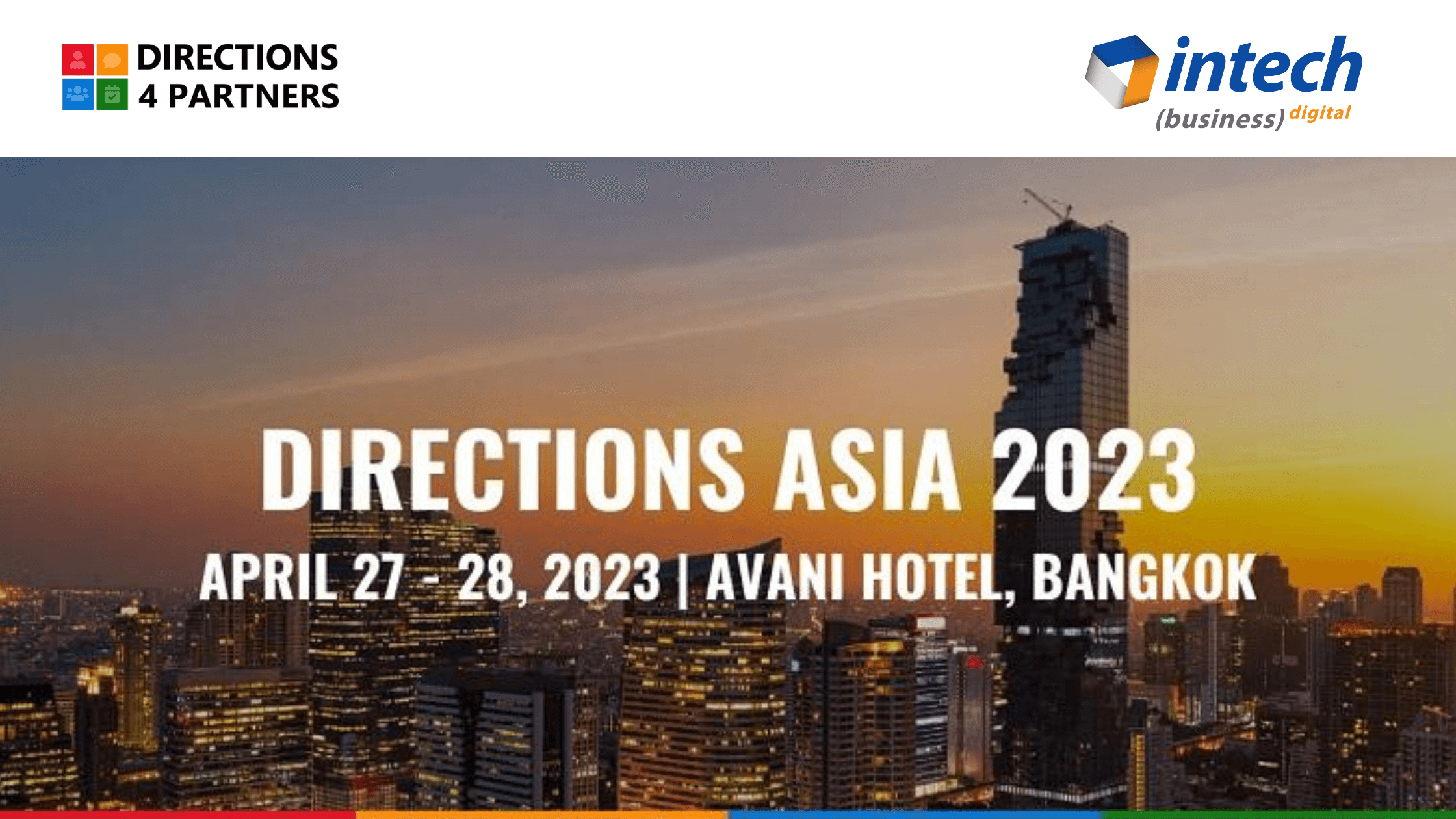 Intech recently attended the Directions Asia 2023 conference held in Bangkok, Thailand, which brought together Microsoft and Microsoft Partner communities to share knowledge and information about how SMBs can unlock their full technological potential with ERP, CRM, and Cloud solutions in the form of Microsoft Power Platform, Microsoft Dynamics 365 Business Central, and Azure.
The conference brought together 515 attendees from 150 partners and 35 countries for a two-day event that featured 2 keynotes and 75 sessions presented by 54 speakers from around the world. Attendees had the opportunity to learn about the latest developments in BC and Power Platform, as well as resolve queries on licensing, products, new features, localization, and more from the Microsoft Leadership team and Microsoft MVPs who were in attendance. 
Directions Asia conference offered attendees an excellent opportunity to:
Network with other Dynamics Partners from around the world, build new relationships, and explore potential business collaborations.

Learn about new and upcoming features in Business Central and Power platform, including Chatbots for BC, Teams integration with BC, Power BI in Teams, Outlook and One Drive integration with BC, and more.

Attend pre-conference hands-on training sessions for Power BI and Advance AL Coding, which provided practical skills that attendees can implement in their day-to-day work.

Gain insights into how other partners are managing their products and services during industry-specific sessions for Manufacturing and Service.

Interact with experts who answered questions and provided in-depth insights into various features and functionalities.

Explore cross-selling and upselling opportunities through the knowledge gained at the conference.
Overall, the Directions Asia conference was a great success, providing Intech and other attendees with a wealth of information, networking opportunities, and practical skills. As the industry continues to evolve and adapt to changing circumstances, events like this are more important than ever to help businesses stay ahead of the curve and remain competitive. Intech is excited to apply the knowledge and insights gained at Directions Asia to help its SMB clients unlock their full technological potential and drive business growth. They look forward to attending future Directions conferences and continuing to build on the knowledge and connections gained at this year's event.
About Directions Asia
Directions Asia is a premier conference, organized by Directions4Partners, that is highly recommended for all SMB partners who are focused on Dynamics Business Central, Power Platform, and Dynamics CE/Sales from Asia, Australia, and New Zealand. The conference provides a unique platform for partners to connect and collaborate with peers and experts from the industry. The event also serves as an excellent opportunity for partners from other regions who are operating in the APAC SMB market to gain insights into the latest developments and trends in the region.
About Intech Systems
Intech Systems is a boutique IT services company focused on providing world-class implementation and support services for Microsoft Business Applications. Intech's wide range of services helps companies in their digital transformation journeys by providing technology solutions, including – Microsoft Dynamics 365, Microsoft Dynamics F&O/AX & BC/NAV, Microsoft Dynamics CRM, Microsoft Azure, Power BI, Power Apps, and more. In addition, Intech also offers a range of complementary business solutions, such as Office 365, HR and Payroll solutions, IoT, and AI solutions. With offices in India and the US, Intech has a rich experience of over 40 years, with more than 250 certified consultants, having implemented projects in 10+ countries. They are amongst the top Microsoft Dynamics managed partners in India and a Microsoft-certified Solutions Partner for Business Applications.