Intech to organize an event on 'Digital Transformation' for CXO Leaders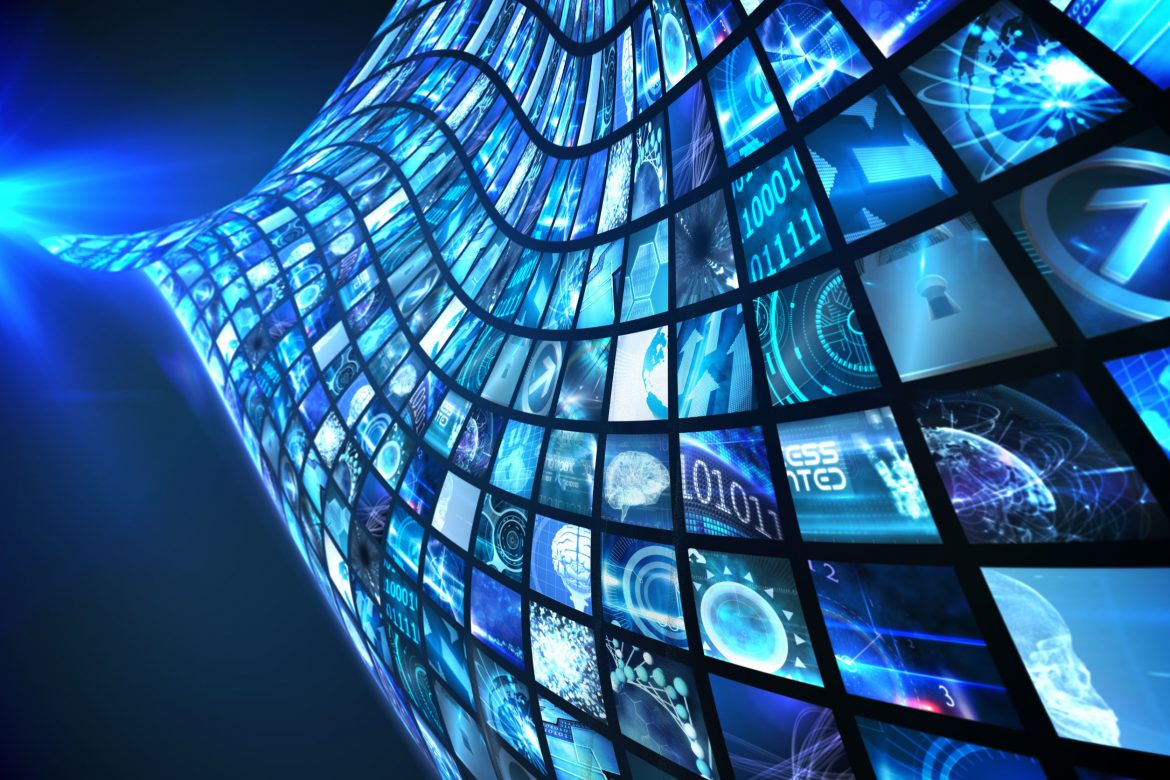 Digital Transformation – These words have created much excitement amongst businesses.
The world we work in today is undergoing drastic transformation. We have officially moved to a new era of Digital Transformation where smarter and adaptive technologies like Cloud computing, IoT, Business Analytics are shaping new business models and disrupting the way we conduct business.
This is called to be the Fourth Industrial Revolution which is mostly driven by cloud and data. According to Gartner, public cloud services in India are projected to grow at 30.4%. Recent surveys have also showed marked increase in CIOs intend to adapt these new technologies.
On November 18th, Intech is bringing an interactive roundtable meet on DIGITAL TRANSFORMATION for CXO leaders of various industries to converse with Microsoft and Technology experts on how one can leverage the trends that are driving digital transformation and how to SEIZE THIS OPPORTUNITY.
Want to know more about this enriching event? Give us a call on 9033280787 or send us an email on sales@intech-systems.com
If you think this event is for you, Join us and many other CXO Leaders. Register now!