Intech to organize a 'Smart CRM Tech Event'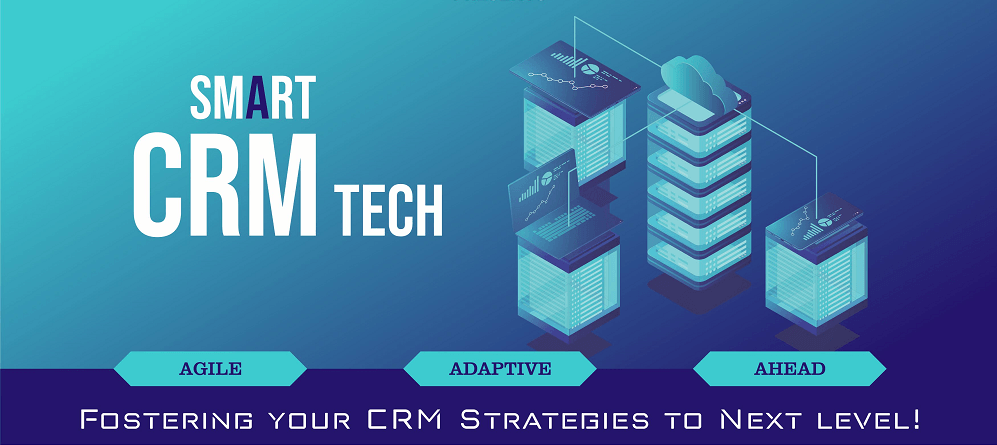 'Smart CRM Tech'  – As the name suggests, it is the event for showcasing the power of the Dynamics CRM / Dynamics 365 Sales & Service.
The business has always been about agile. A strong CRM tool can provide businesses with a detailed overview of a customer's needs and requirements, insight, and visibility into the sales pipeline, relationship building tools for manufacturers targeting suppliers and much more.
Think of the process flows and production modeling techniques you use to drive your manufacturing processes. When was that amount of time, effort and brainpower applied to your sales processes?
CRM tools help you to manage the relationship in ways that work for you and your customers. Armed with this understanding you are in a better position to refine your processes for competitive advantage.
On 7th June 2019, Intech is bringing an interactive event on 'Smart CRM Tech' for the business who wishes to foster their CRM strategies to the next level. With the Microsoft expertise and the Intech's solution knowledge, all the CRM queries will be resolved.
Want to know more about this enriching event? Give us a call on 079-66118960 or send us an email on sales@intech-systems.com.
If you wish to join this event then Register Now!