Intech Systems announces Re-positioning of its Company by unveiling a New Strategy and corresponding Rebranding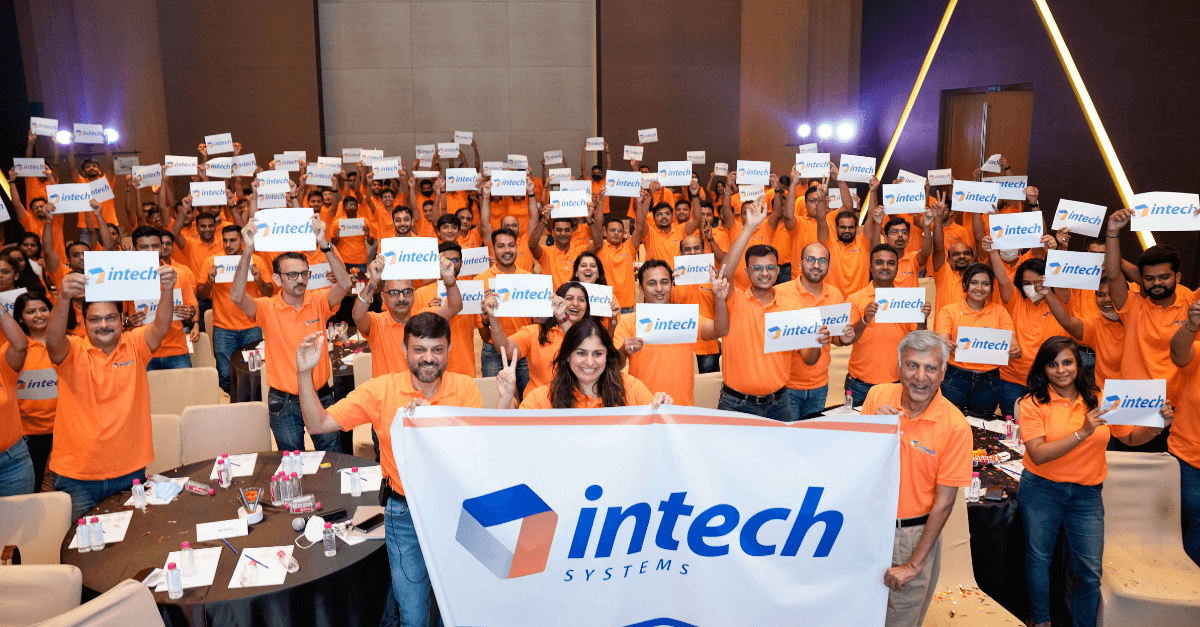 Intech Systems is an IT-services consulting firm focused on providing implementation, development, and support services for Microsoft Business Applications. With offices in India and the United States, Intech has over four decades of experience in delivering top-notch technology solutions for Microsoft Dynamics 365, F&O, Business Central, CRM, Power BI, Power Apps, Microsoft Azure Cloud, AI, loT, and other custom-developed applications.
Intech Systems is amongst the top Microsoft Dynamics partners in India today and is trusted by 200+ customers globally for its digital transformation solutions. As their organization continues to expand, they are now taking the opportunity to evolve their strategy and brand identity. This comprehensive rebranding represents the brand's strategic reorientation and realigns the organization with its refined vision and mission.
Mr. Deval Parikh, the Managing Director of Intech Systems, explains the rationale behind the rebranding- "As Intech continues to think about growing non-linearly, we are now taking the opportunity to evolve our strategy and brand identity. This rebranding marks a significant milestone in our journey, providing an opportunity for us to reflect on what our organization stands for today and what we aspire to become moving forward. Intech's new logo, color palette, and brand identity are inspired by our core principles and signify our energy and momentum as we continue to expand into newer horizons. The new Intech is all set to serve you with the same dedication that we have demonstrated in the last four decades.
The brand has the rich, new, and ever-changing Penrose triangle at its core. The three corners triangulate us on our customers, our technology partner Microsoft, and the change that Intech will deliver. We are embracing this full-on in our identity."
Mr. Parikh also talks about the brand's vision and what they aspire to achieve as they move into an exciting future- "As technology is evolving in multiple dimensions of cloud, artificial intelligence, data analytics, 5G, and IoT, we want to help businesses get ready to embrace and leverage these technological changes. Intech exists to catalyze digital futures for operations-centric organizations globally. Intech intends to
• Expand upon the suite of next-generation Microsoft products.
• Drive smart productization for our customers.
• Continue to focus on execution excellence, process expertise, and deliver remarkable customer service.
Our team is excited and looking forward to taking this big step for our organization and position ourselves for ours and our customers' futures."
The company will revamp its office, release a new logo, and redesign its website to represent its growing business model.