Intech Systems achieved advanced specialization in SMB – Biz apps.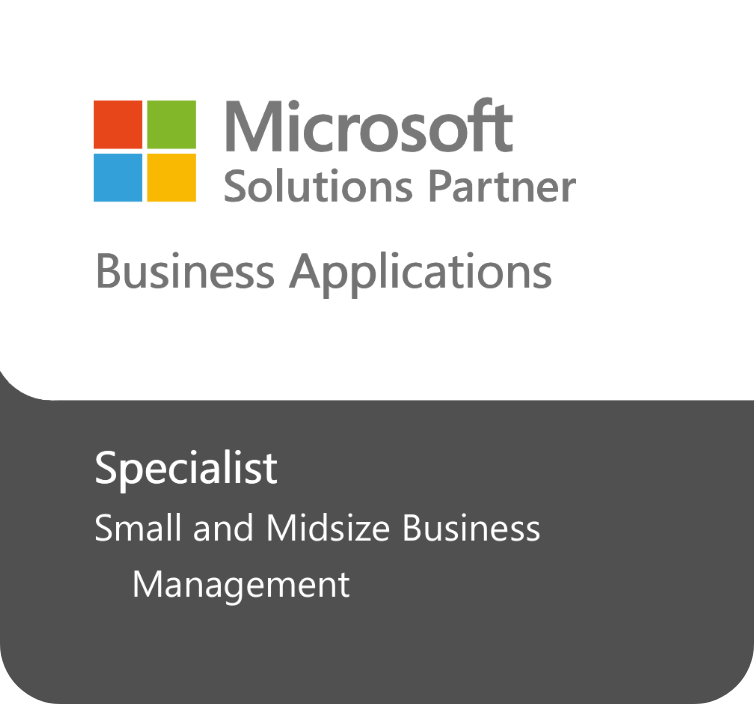 We are thrilled to announce a significant achievement that marks a new milestone in our journey to be your most trusted partner for digital transformation.
🎉 *We've Earned the Small and Midsize Business Management Specialization!* 🎉
What does this mean?
🏆 Microsoft has recognized our excellence in the ability to provide cloud-based business applications to the small and midsize business market.
🌟 We have met the highest standards of service delivery and support, and have proven your expertise and experience in implementing Microsoft Dynamics 365 Business Central for our clients.
🌟 We have shown endless commitment to excellence, innovation, and customer satisfaction in our field.
How can you benefit from our specialization? Avail a free discovery session, click here – https://tinyurl.com/ymfytoyv
We owe this achievement to our dedicated team, our clients who trust us, and our partners who have supported us along the way.
Thank you for being a part of this exciting adventure!