Intech conducts GST Readiness Seminars for its clients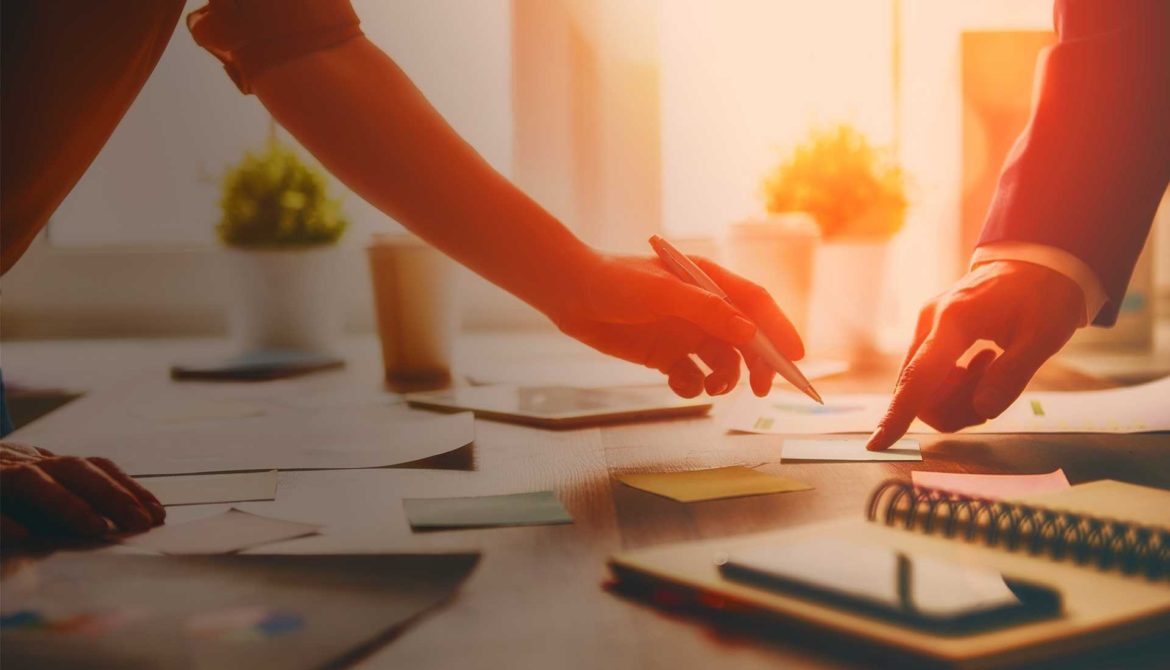 The implementation for GST is only months away. GST is the biggest reform in Indian Tax Structure. Intech understands that with proposed GST implementation gaining intensity, it is critical for businesses in India to understand the broad outlines and framework of the proposed GST law, its likely impact on their business and the necessary steps to be taken to be GST ready.


With every business eyeing the changes GST is going to bring, Microsoft has confirmed its clients about GST compliance in Dynamics ERP.
To keep up with the pace, Intech organized GST Readiness seminars for its Dynamics AX and NAV clients respectively. The objective of these seminars was to make them aware about how Microsoft Dynamics ERP will mould to GST compliances.
The sessions started with introducing GST law and how is it affecting businesses all over the country. The proposed GST levy is going to affect almost every function of business – from procurement and manufacturing to sales and pricing. Internal organizational structure and IT systems will also need redefinition. Moreover, when these functions are handled by a global ERP, it is important to understand how this ERP system will make your work easier.


Microsoft has already released a GST patch for Dynamics NAV. Intech made its clients aware about the setups and configurations to be made in Dynamics NAV, GST calculations under various purchase and sales transactions, GST Reconciliations and data for filing GST Returns. The session remained insightful and productive for the attendees.
For Dynamics AX, Microsoft has released a public preview of GST patch while its GA (General Applicability) will soon be released. Before that, keeping our clients up-to-date was imperative. GST Readiness session for our Dynamics AX clients gave them glimpse of how their system will adapt to GST Law. This included setups and configurations, GST calculations under various purchase and sales transactions, extensibility of Global Tax Engine (GTE) with GST and future release from Microsoft.
These seminars gave our clients a broader perspective of GST as our subject-matter experts solved all their GST related queries.
Contact our experts for more information on getting GST Ready with Microsoft Dynamics ERP.