Intech Announces the Inauguration of a New Office in Ahmedabad, India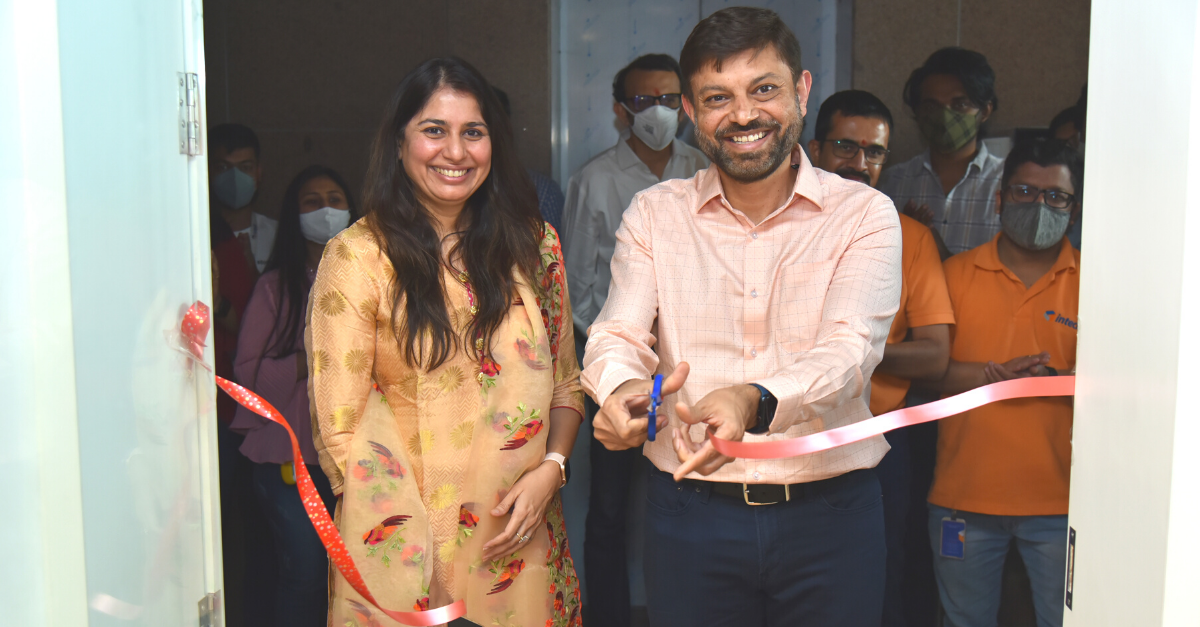 Intech recently announced the inauguration of its new office in Ahmedabad, India. Since its establishment in 1978, Intech Systems has grown from its humble beginnings to now become the most reliable digital transformation partner for more than 200+ customers globally, and one of the top Microsoft managed partners in India today. With the ever-growing number of clients, the organization has expanded its business to respond effectively to the growing needs of its global clientele.
With intelligent and reliable enterprise solutions, Intech is paving the way for next-generation automation in businesses, and with this new venture, they are excited to open their doors to cater to the needs of all their existing and future clients.
As the world adjusts to the post-pandemic life, we will witness rapid advancement in business automation technologies. Intech is on a mission to help businesses unfold new ways to build resilience and drive innovation in 2022. This is a prime opportunity for organizations to capitalize on these emerging technological trends and take their business to the next level.
"This new office doubles our capacity to serve all existing and future customers of Intech as well as Microsoft. We want to thank Microsoft for their support and look forward to more successful collaborations in the future," said Deval Parikh, MD at Intech Systems.
Anuja Parikh, CEO at Intech Systems also added- "We want to thank our employees and our valued partners at Microsoft for their contributions in making this happen. As we expand, our values and what it means to work with Intech remain intact. For our organization, success has never been about the project value or the number of projects we take on, but about being sincere and working in accord with like-minded people on projects we are excited to build."
Click here to watch the office inauguration video.
About Intech Systems:
Intech Systems is a boutique IT services company focused on providing world-class implementation and support services for Microsoft Business Applications. Our wide range of services helps companies in their digital transformation journeys by providing technology solutions, including – Microsoft Dynamics 365, Microsoft Dynamics F&O/AX & BC/NAV, Microsoft Dynamics CRM, Microsoft Azure, Power BI, Power Apps, and more. In addition, Intech also offers a range of complementary business solutions, such as Office 365, HR and Payroll solutions, IoT, and AI solutions. With offices in India and the US, Intech has a rich experience of over 40 years, with more than 100 certified consultants, having implemented projects in 10+ countries. We are amongst the top Microsoft Dynamics managed partners in India, and a Microsoft-certified Dynamics ERP Gold Partner.