Join us on 17th February, 2017!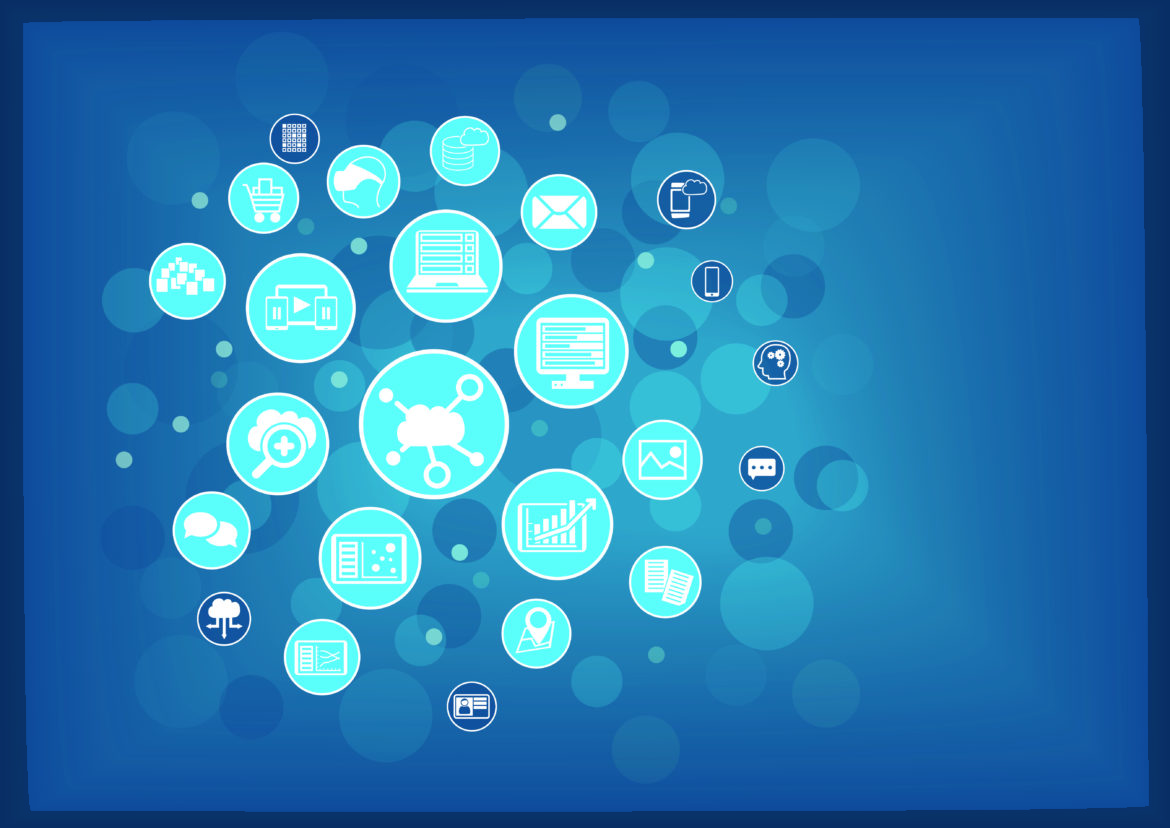 World is going Digital and so are businesses. People, data and processes are coming together at a speed never imagined. Re-imagine your business processes, re-invent productivity and empower innovation by adopting Digital Transformation.
An industry leader in disruptive innovation for enterprise, Microsoft has launched Dynamics 365. Dynamics 365 has evolved current ERP and CRM solutions into one combined cloud solution. With intelligent business applications across CRM and ERP, Dynamics 365 gives you choice-to start with what you need and pay for what you use. With seven purpose-built apps, working together seamlessly in the cloud, Dynamics 365 is a boon for every kind of industry.
Drive value for your customers and employees and more effectively compete in an ever-changing digital economy with Dynamics 365. This February 17th, in association with Microsoft, Intech is bringing an engaging meet for CXO Leaders of different industries in Vadodara. This event will be all about evolving your business on your terms and exploring the benefits of Dynamics 365 for your business.
Come to this interactive session to dive deep into Dynamics 365 and Digital Transformation. Be sure about what your business needs to thrive into this Digital Economy by talking to Microsoft experts and our valuable customers.
Still in doubt? Give us a call on 9033280787 or send us an email on sales@intech-systems.com
Join us in Vadodara on 17th February, 2017!