Digital Transformation Summit 2020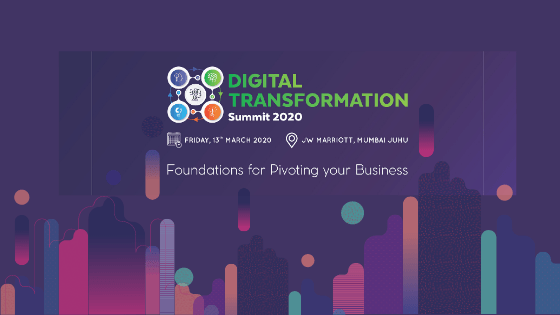 Recently, Intech Systems has organized an event on Digital Transformation in Mumbai.
With the advancement of technology in this digitalized world, companies need to find creative ways to manage their business operations while ensuring all the functions are on a single page by streamlining their procedures to keep pace with the latest technologies.
The summit has uncovered survival strategies for modernizing and mobilizing the business in the digital era.
The event aimed at bringing together the CXOs like CEO, CFO, CIO, COO, and Directors to discuss the changes in the technology.  The speakers included subject matter experts from Intech, solution experts from Microsoft, and experienced professionals from various industries. The speakers and panelists imparted knowledge about the current technology trends, and how they are benefiting the companies. In addition, they discussed the real-life business cases that took the path of digital transformation for their success.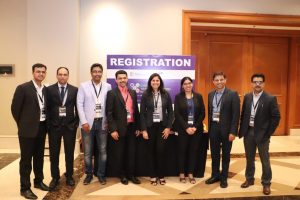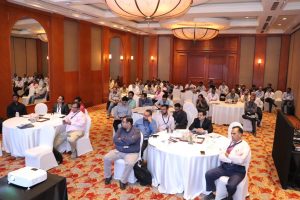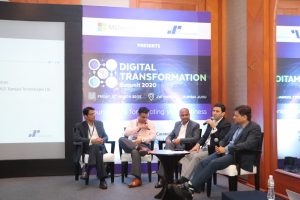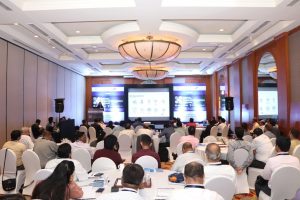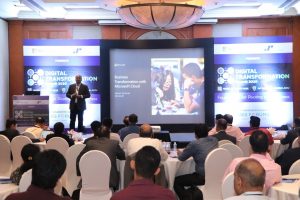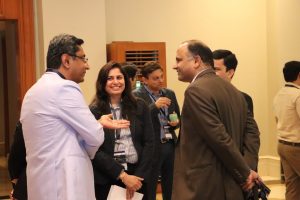 The panel discussion helped the audience get their questions answered and discovered what is right for their business.
The key agenda of the event:
Gaining a competitive edge with Digital Transformation
Redefining the business with intelligent applications
Panel Discussion: Organizational Preparedness and Transformation: Staying ahead of the change with disruption
In the discussion and Q&A session, they showed a keen interest in Intech's offerings like Microsoft Dynamics365, Power BI, as well as Azure Cloud. The event was concluded with dinner and networking session. In conclusion, the event remained a remarkable success.