Celebrating the inauguration of a new office in Vadodara, Gujarat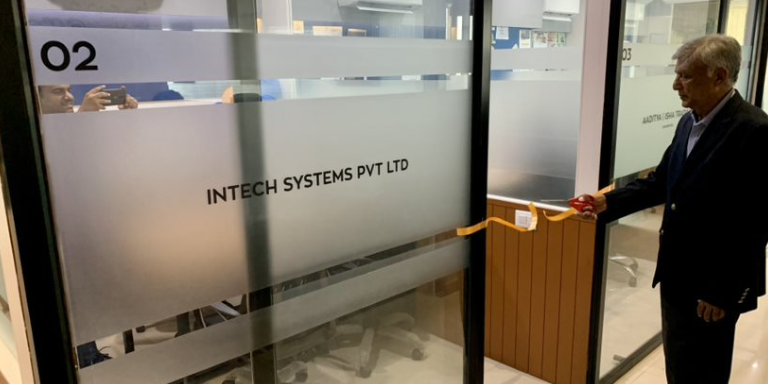 We are excited to announce the opening of our new office in Vadodara, India. Since our establishment, Intech Systems has grown from its humble beginnings and gone strength to strength to now open its third office globally.
As a company known for providing the best-in-class digital transformation solutions, we understand more than anyone else, that an organization needs to continuously grow and adapt to the changing needs of the business environment. Information Technology is all about change, and Intech is ready to embrace the change. With all the change around us, the only thing that has remained constant after all these years is our commitment to our clients.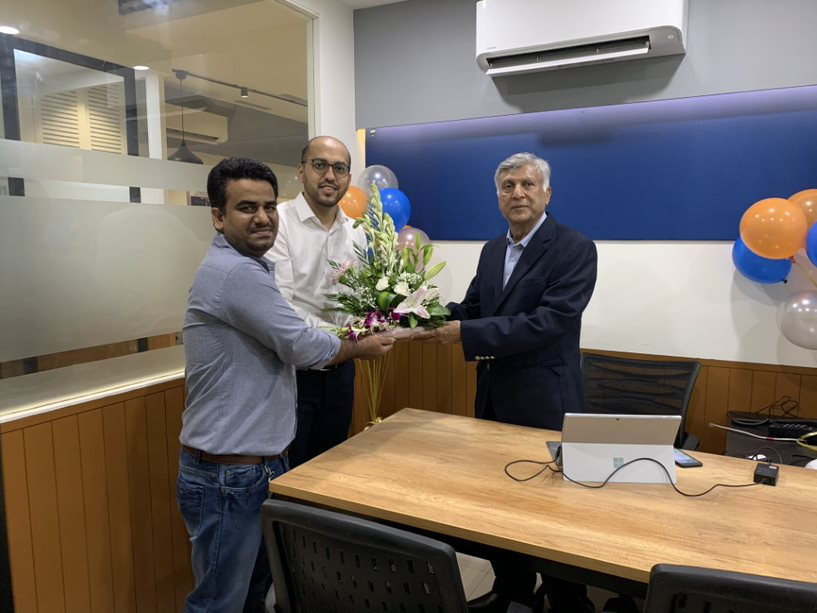 With the ever-growing number of clients, we are delighted to expand our business to a new location so we can serve our customers better. We are consistently working towards providing the best-in-class services to our clients, and this new office would help us respond effectively to the growing needs of our clientele.
This new venture has been made possible due to your immense support and continued interest in our business. We want to take this opportunity to extend our heartfelt gratitude for your enduring faith in our organization. We wish to be at the receiving end of the same as we continue to move forward and expand into newer horizons.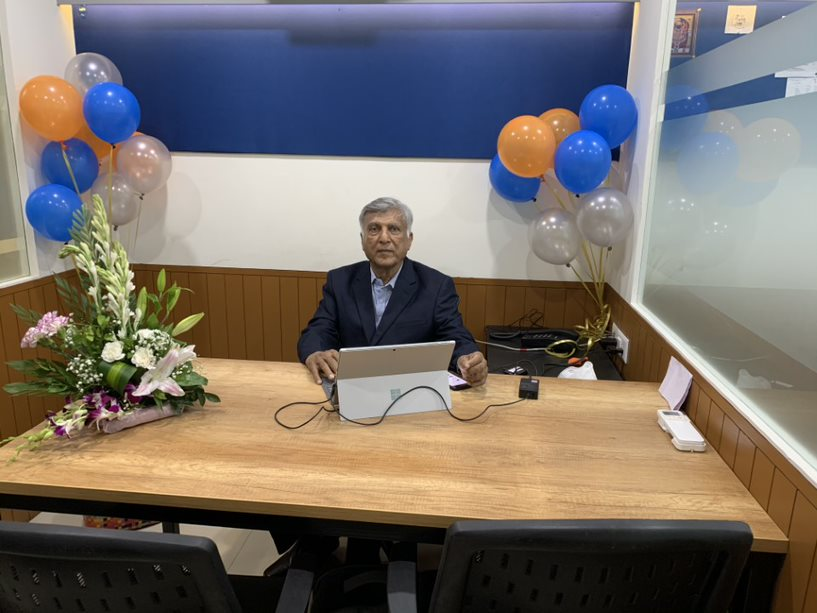 It will be our pleasure to serve you at our new location with the same service and dedication that Intech has demonstrated in all these years.