Celebrating 43 years of Intech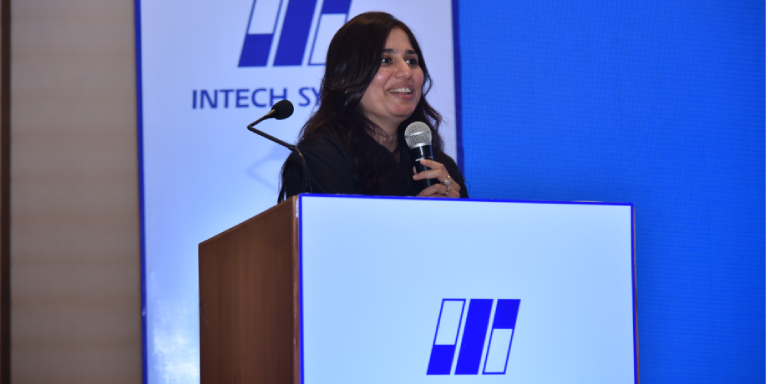 The 29th of July, 2021, marked the 43rd Foundation Day of Intech Systems. This day is an occasion for us to envision a future that symbolizes a commitment to our legacy and, at the same time, prompts us to achieve balance as we perceive emerging new heights, opportunities and insights that will help us to care for those we serve. One thing that remains constant in our journey is our commitment to implement state-of-the-art solutions with the utmost knowledge and services for an ever-growing number of customers who continue to profess their faith in our organization.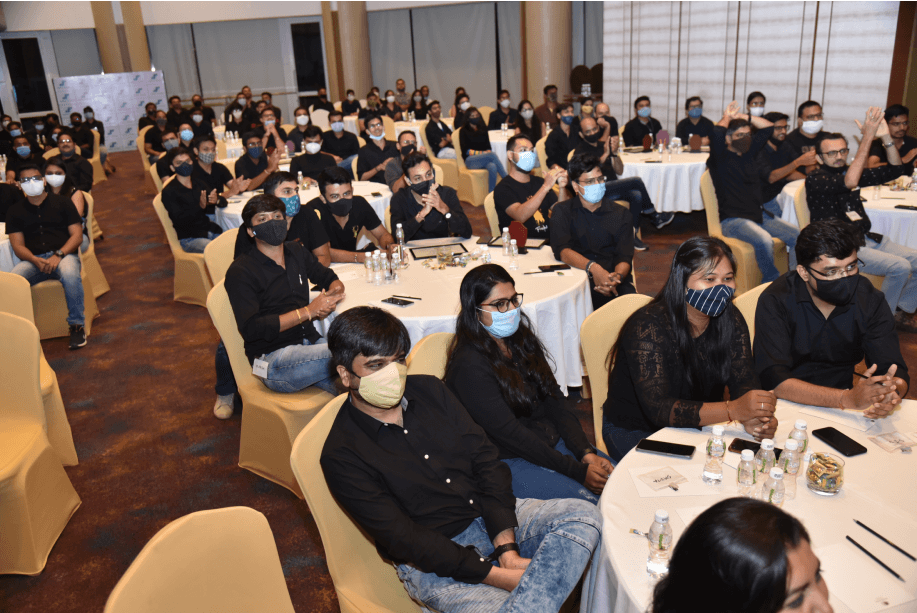 This day is an opportunity for us to express our gratitude for the wisdom, courage, and dedication manifested by those employees who have tirelessly contributed towards helping us realize the future that we had once imagined. Their remarkable service and dedication to their profession continue to inspire us every day.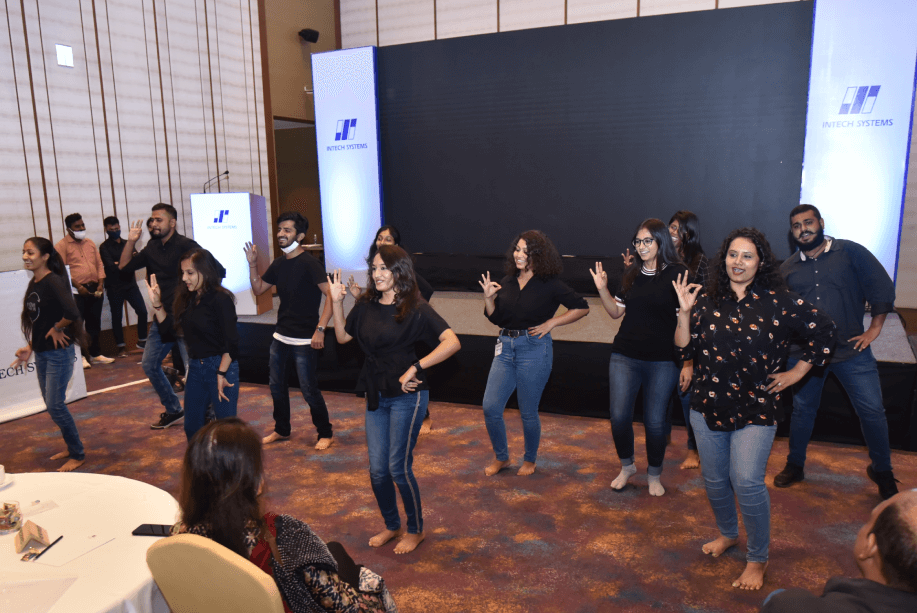 There were some exciting performances by the employees and lots of surprise announcements to mark the 43rd Foundation Day of Intech Systems. We could all feel the energy buzzing in the room, and we are all excitedly looking forward to what comes next.